Support Group for Teenagers with Aspergers
A SUPPORT GROUP FOR TEENAGERS STRUGGLING WITH ISOLATION AND SOCIAL ISSUES TO SUPPORT AND HELP ONE ANOTHER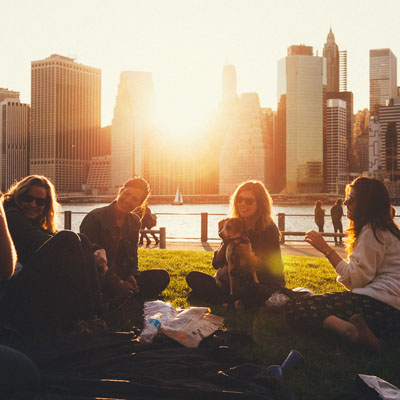 Date: Saturdays
Time: 11 am - 12pm
Fee: $75 / Person
Number of Participants: 5-10
Venue: Scott Psychological Centre, 360 Orchard Road, International Building #10-06, Singapore 238869
Brochure: Download
Please contact us at 6733 8919 or workshop@scottpsychologicalservices.com to sign up or find out more about this event.
Is your teenager struggling with isolation, understanding other people or not being understood by other people around him/her? Do you think your teenager is often alone and should spent more time together with others?
The Support Group for teenagers with Asperger is an unique platform where like-minded teenagers come together to get help and support from each other by sharing and working on challenges they are facing. Through this process, they are able to 'strengthen' their own potential.
The course is open to teenagers of all genders. Additional support groups will be offered during the school holidays.
WORKSHOP PRESENTER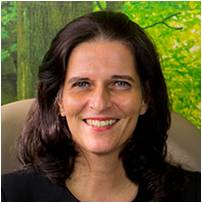 Ms. Irena Constantin
M.Phil Applied Psychology
Occupational & Educational Psychologist
Ms Irena Constantin is a Occupational & Educational Psychologist who completed her M. Phil (lic. Phil) at the University of Zurich, Switzerland and has specialized in Applied Psychology.
Ms Constantin has had extensive experience in dealing with learning and socio-emotional difficulties experienced by teenagers and young adults having worked as a counselor in International Schools. In that capacity, she crafted school related intervention programmes.
Ms Constantin is a member of and adhere to standards of the Singapore Psychological Society (SPS), Federation of Swiss Psychologists (FSP) and Education Across Frontiers (EAF).
Back to Events