Moderating Smartphones & Social Media Use for your Child
How can I provide guidance and support for my child on using social media?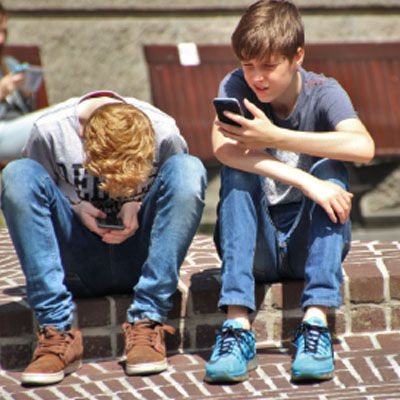 Date: 13th November 2017, Monday
Time: 6 - 7.30 pm
Fee: $75 / Person
Number of Participants: 10
Venue: Scott Psychological Centre, 360 Orchard Road, International Building #10-06, Singapore 238869
Brochure: Download
Please contact us at 6733 8919 or workshop@scottpsychologicalservices.com to sign up or find out more about this event.
A workshop for parents who want to learn and understand more about how Social Media works and to gain some coping skills on how to best support their child.
GROUP LEADER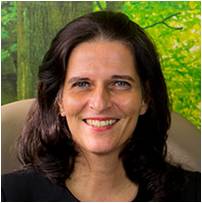 Ms. Irena Constantin
M.Phil Applied Psychology
Occupational & Educational Psychologist
Ms Constantin has had extensive experience in dealing with learning and socio-emotional difficulties experienced by teenagers and young adults having worked in International Schools in India and Singapore.
Assisted by Linda Rinn (Intern)
Back to Events